Personal Wealth Strategy
---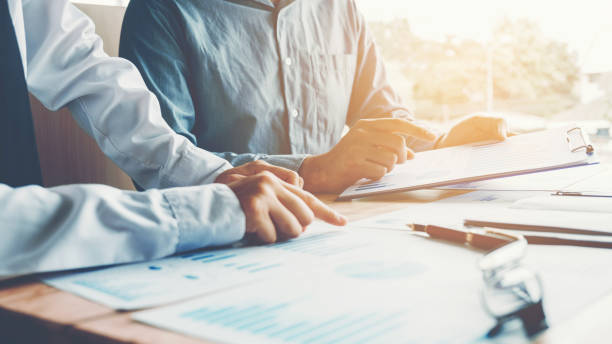 In each stage of life, we are here to serve our clients in determining the wisest, most efficient ways to grow and manage wealth.
We see wealth as a resource that should be stewarded and directed toward life's most important purposes.
And while each client may differ in their pursuits and plans, we have also found that they are looking for powerful, time-tested ways to increase the value of their money, while reducing unwanted risks and tax liability.
As a trusted ally, we help to attack the variables and prepare you for the future with confidence.