The Attorney
---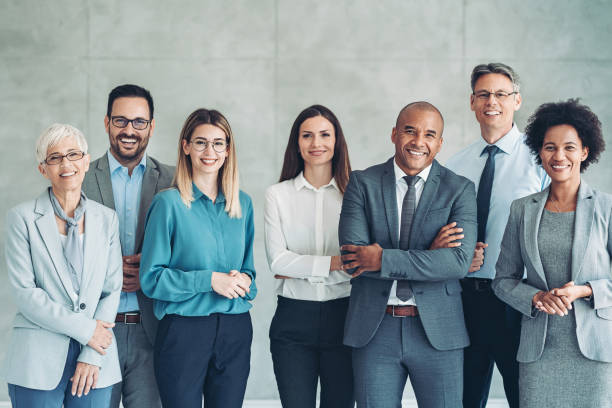 As an affiliate member of the American Bar Association, our founder participates in educational advisory efforts designed for ABA member attorneys. Through our relationship with New York Life, we are also a vendor for ABE benefits.
Being involved with the legal community in this way, we've worked with attorneys in a range of scenarios; associate attorneys working their way through the ranks, senior partners of large firms and owner/operators of small closely held practices. We've developed strategies around lives of lawyers with different income models, tax challenges and asset goals.
While each attorney's financial picture differs, many of the financial related topics important to them stem from two common themes; "How do I protect the income potential and the resources I've worked so hard work to develop?" & "How do I position myself to reap the greatest benefit of that work in the future?"
We'll help you gain clarity around those themes and answer your questions with strategy that's geared toward your success.