The Retiree
---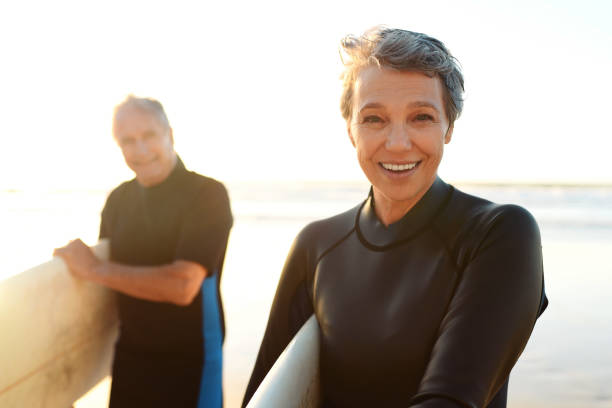 Retirement is a beautiful milestone in life. We believe that with proper preparation for each stage of retirement and careful management of resources, this can be one of the most rewarding phases of life; one in which a person reaps the benefit of years of work and planning. We measure our contribution to your retirement success in terms of helping you generate the income you need to pour yourself into the relationships, passions, experiences that are closest to your heart.
One of the most rewarding aspects of our practice is seeing people get to the place in life where, instead of spending their time on work, they are pouring it into relationships and experiences with the people they love.
As you enjoy this phase of life, it's our honor to protect what you've worked for and to develop strategies to confront the potential effects of market and economic challenges on your assets while generating income so that you can simply focus on living your life.