Retirement Income Planning
---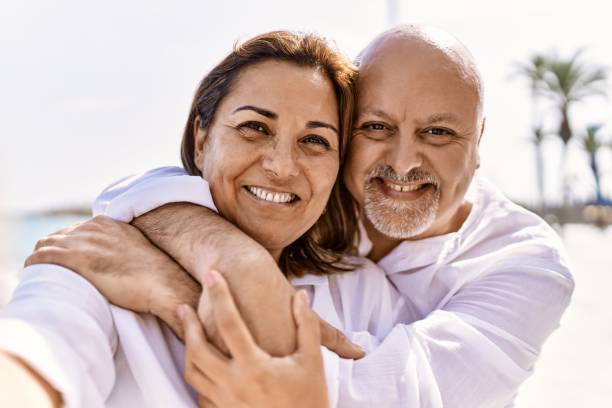 We recognize that longer life spans, low interest rates on bonds and traditional fixed income sources, hyper volatility in the stock market and several other factors put extraordinary strains on a retiree's portfolio.
These factors make the job of producing a safe and sustainable income level that meets a person's desires for their retirement lifestyle increasingly difficult.
This is precisely why we blend in multiple types of financial tools along with traditional equities and fixed income when we engage in retirement strategy for our clients.
We seek to remove stress from the portfolio while reducing risk and ensuring strong and steady income you can count on even during trying economic times.